Software Plans to Make your Returns Process Seamless



In our constant endeavour to improve the service that we offer to our sellers, our software developers are constantly working on updating and improving our systems. We are currently working on integrating with various software systems & platforms to enable a seamless and more efficient returns process for your customers and your business. We are also about to launch our own new Label portal.

1. Integrations with Ezi and your Order Management Systems and Marketplaces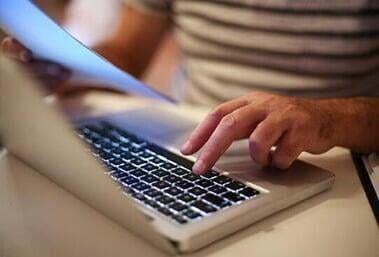 Ezi Returns are working on implementing API integrations direct into your own order management software systems. We will need to work with you to implement these integrations so please contact us if this is something you are interested in. Please find a list of the planned integrations below. This is not an exhaustive list however so please let us know if yours is not listed so that we can add it.
Once the integration is set up....
The RMA, order number or invoice number of your return is recorded the hub.
An API call is sent to your system to retrieve the order information relevant to this return. This information is added to the return entry.
Platforms and Marketplaces we are working on

Platforms: Shopify, Linnworks, BigCommerce, X-Cart, Woocommerce, Brightpearl, Magento, Volo, Channel Advisor, Plentymarkets, JTL, Cloud Commerce Pro, Etsy, Opencart

Marketplaces: Amazon, Ebay, Walmart

Ezi Returns are due to launch our new label portal by the end of September 2020.
For those of our sellers who use our current label portal it will have all the existing functionality allowing you to brand the portal with your own logo and colour scheme with multilingual functionality and mobile optimisation.
There are however lots of additional features including the option for you to integrate your order management software directly with the label portal. When the label is generated the system will fetch and display the customer's order details including the items they ordered.
Other great new customisable features include:
Deciding how much your customer pays for the label: Freepost / customer paid (in local currency) Self post / partially paid / subsidised labels to suit your returns policy.

Customisable reports to see labels generated.

Settings available such as limits on number of days for returning, minimum order value for return, return reasons, etc.