After successfully registering and submitting the one-time account setup fee and deposit, you will be provided with the returns addresses for each country and receive access to our portal for managing your FBA services.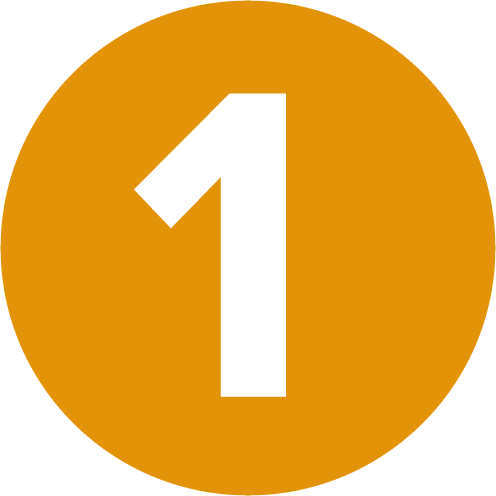 Create your Amazon FBA removal order
The first step is to create FBA removal orders of your goods from Amazon, directing them to our local address in each respective country.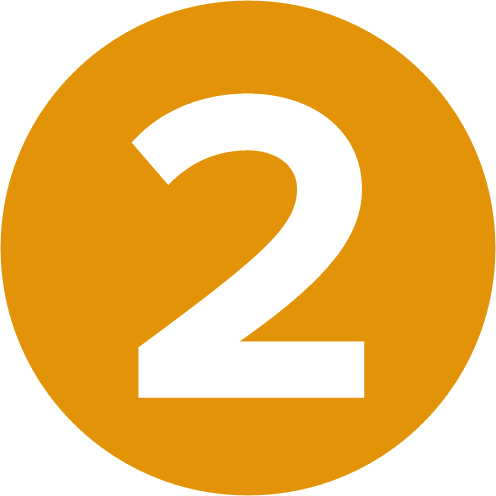 You'll then create a pre-alert on our portal, which notifies our warehouses to get ready to receive and process the removal orders.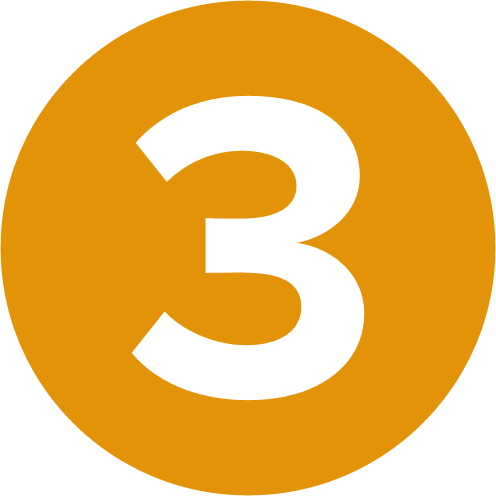 Upon arrival at our centres, we process the removal orders and record the following information:
RMA number



Package weight


(we scan the barcodes of each item)
You will receive an email notifying you of arrivals, but you can also log into your Ezi Returns portal to view the details at any time.
Please note storage fees apply for these services, see below.
Don't see what you're looking for?
We're here to tailor our services to meet your requirements.
Feel free to reach out with any customisations or questions you may have.
Storage fees for FBA removals
Pallets received from FBA will be charged storage from the day of processing/arrival.
Packages and boxes will be stored for 30 days free of charge. After 30 days box storage fees apply.
All storage fees are quoted weekly but calculated & charged daily.

Notify us of your FBA removals (Pre-alerts)
To offer the best service and minimal delays we require you to submit a pre alert notifying us of your FBA removals. This is to ensure the processing hub is aware of what exactly is coming and what is required and to allow us to process your items quickly and efficiently.
Other services for your FBA items
If you require something additional to our FBA standard service please contact us to discuss. For example we can offer grading and photo services for certain items if required and in some locations product testing. On these other services we charge the relevant returns processing fee on arrival. The box or pallet receiving fees do not apply to these other services.
Shipping

In many cases we are unable to give a definite quote until we have all the items details such as dimensions, weights, destination address.
For shipping your items back into FBA you should generate the Amazon partner courier label at the same time you create your shipping order and upload these to the shipping request on the Ezi portal.

Prohibited Items
We cannot accept prohibited items as determined by our postal or courier services or perishable foods.
Telephone Numbers
Please note that any telephone numbers we provide are only to be used for Amazon FBA removals or couriers. These must not be uploaded to your normal customer returns settings or made available to your customers or the public as this can cause issues and bad feedback from your customer if they try to contact us regarding returns or refunds.

Customs Clearance of Returned Goods
If we are shipping your FBA removals back to you, you may need to provide customs information for the shipment. For further information please see here.